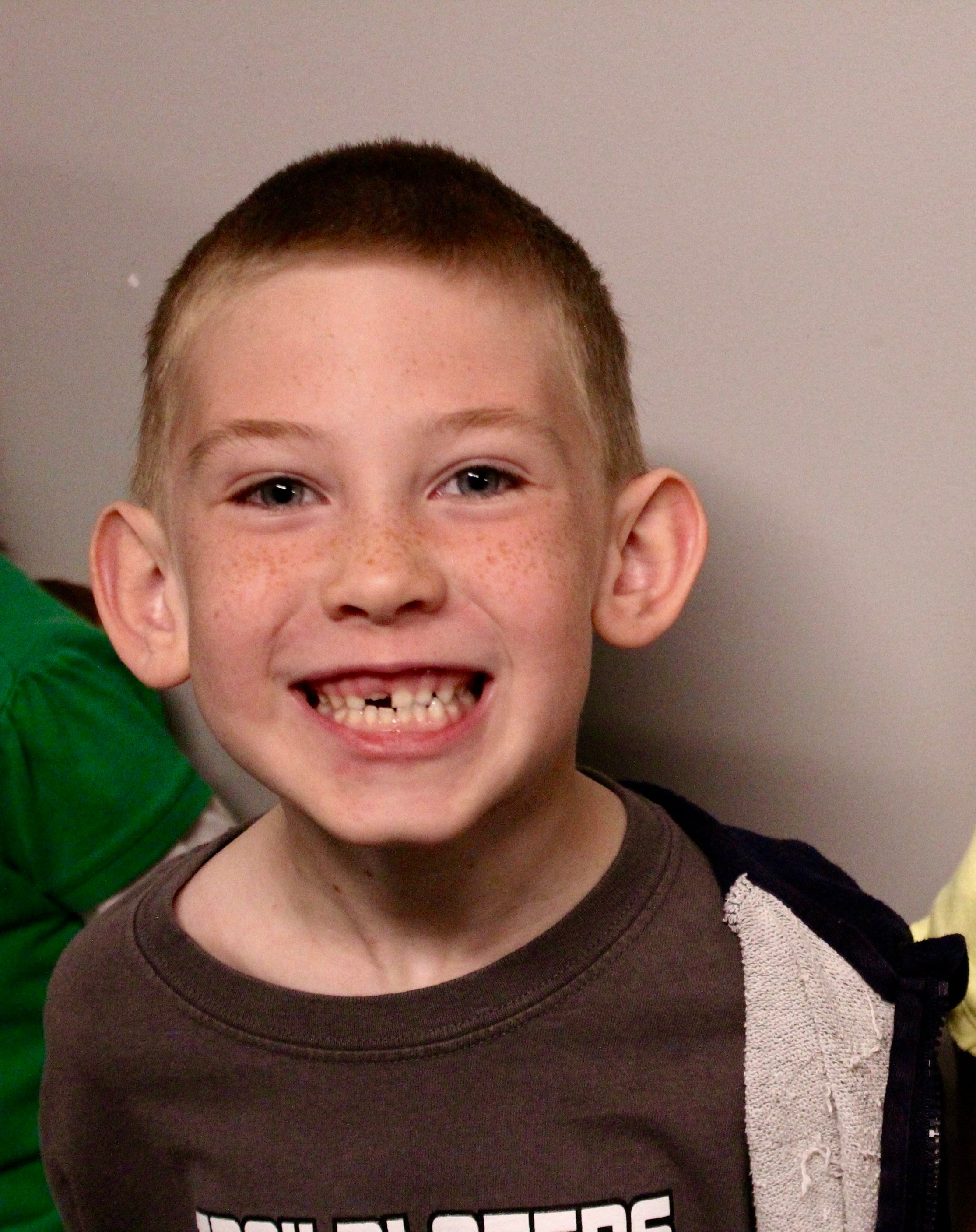 "Love the Lord your God with all your heart, with all your soul, and with all your strength. Take to heart these words that I give you today. Repeat them to your children. Talk about them when you're at home or away, when you lie down or get up."
- Deuteronomy 6:5-9
Kindergarten to
5th Grade
Northland Christian elementary school offers both traditional and innovative educational opportunities within the context of a biblical worldview. We address the individual needs of our students and maintain an active learning environment. Our desire is to prepare students to be lifelong learners who love learning new concepts about the world and God. Partnering with parents and churches to develop this firm foundation of a Christ-centered worldview is vital. Elementary years are key in developing students' God-given talents and abilities.
Students in elementary establish a foundation not only of knowledge, but also of study skills and habits that will serve them well throughout their time at Northland Christian School and beyond. Classroom experiences and extracurricular activities such as arts and athletics build up well-rounded students who are prepared to serve Jesus through their giftings.
Our elementary program provides a strong foundation in the disciplines of Bible, math, reading, writing, grammar, social studies and science. Students also participate in weekly electives such as Art, Spanish, Music, Library, PE and Technology.
Visit
Interested in Kingdom Education for your child? Come visit us today! We look forward to meeting you and your family.
Admissions
Learn more about our admissions standards and enrollment process. We have a seat for your child!
Campuses
Find a campus close to you! Elementary classes are held at our Platte City, Liberty & KC North Campuses.